I have finished my SPM, now what?
First of all, congratulations! You have reached a significant milestone in your life!
Now, you don't have to stay-back at school for revision, extra-curriculars, tuitions and late night studies anymore. With all the extra time that is available, life can feel quite empty.
However, try not to get carried away by the post-SPM slump. Instead, do something that is fun, productive, nurturing or fulfilling for your life! There are many ways you can fill your post-SPM time, here are ten things you can do!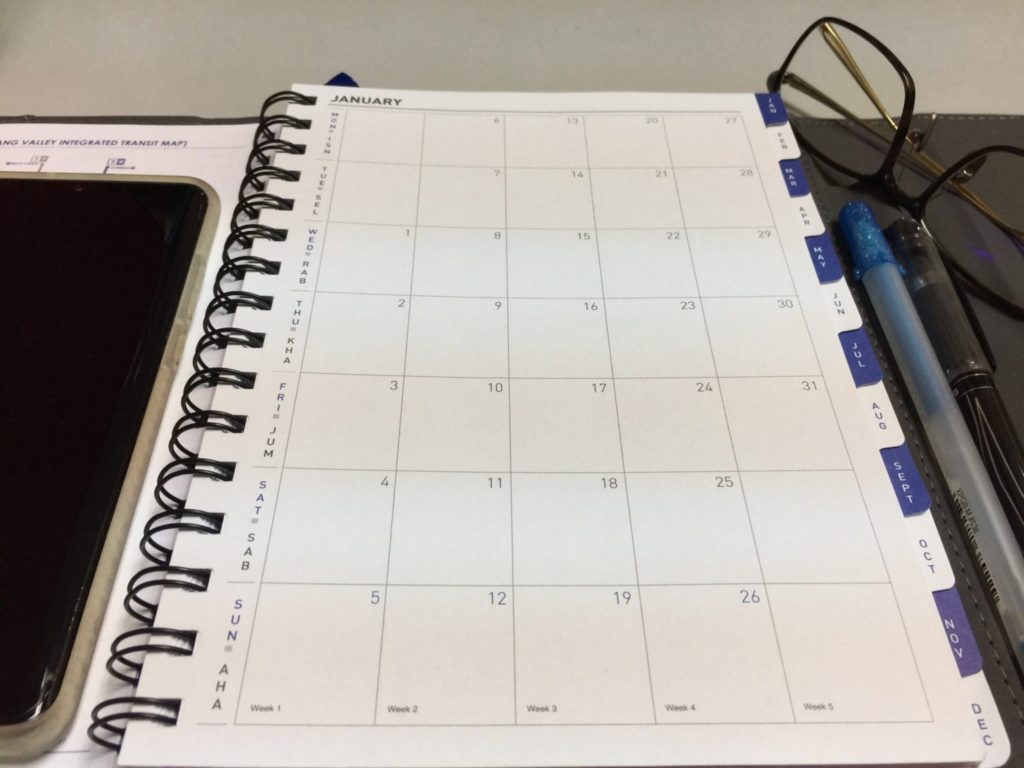 1. Take a gap year
Have you been burning the midnight oil for the past few weeks of SPM? Perhaps secondary school life had been hectic, full of extracurricular endeavors, coursework, school projects, mock exams, and strenuous studies one after the other! You can get burned out if you do not watch out!
So, take this opportunity to take a gap year to process everything you have learned. Gap year is also important if you are unsure of the career you want to pursue in life. Take this time to reflect, write things down, and get to know yourself more. It will benefit you to give yourself a mental and emotional break after a strenuous SPM! Use this time to do things that inspires your life, or things that you have neglected for a while. At the same time, mind yourself to not get carried away by post-SPM slump!
To put it in another way, while SPM is urgent and important that requires immediate attention. Meanwhile your post-SPM free time is for you to do what is not urgent, do not need immediate attention, but can be important to the fulfilment of your life.
And bread dough rises when you let it rest.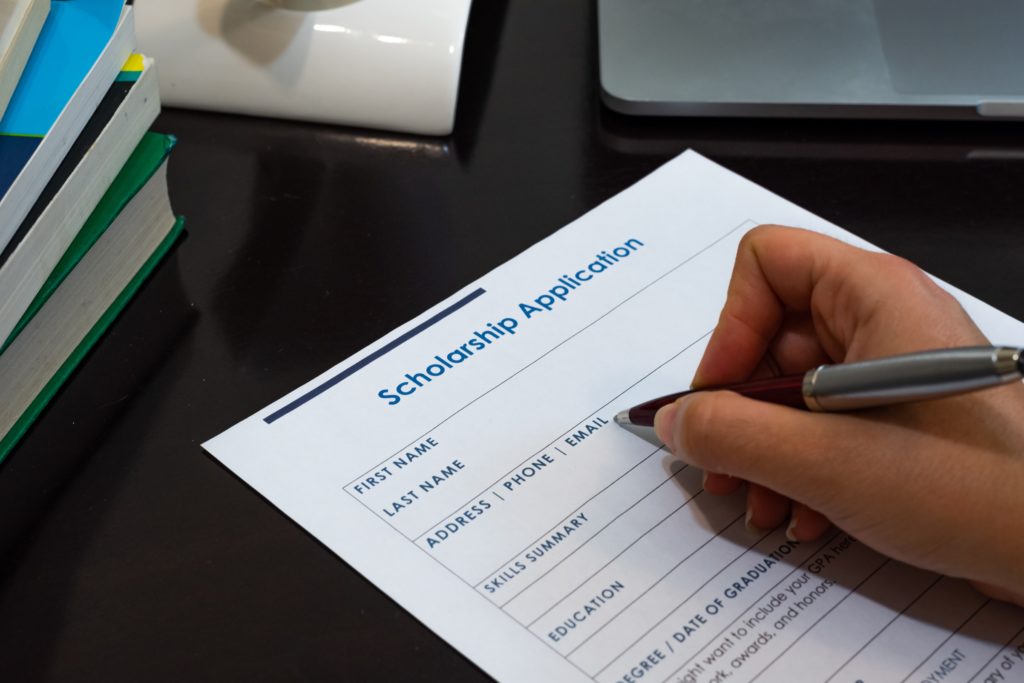 2. Start enrolling into colleges and universities
If you are sure of the career you want to pursue already, then it is time to find the right college for your career!
Higher education is a big investment because you are investing time and money to gain knowledge that can shape your career and future. Besides, securing a placement into higher education is not fast and easy, as there are many factors and processes to consider. Namely, you need to consider what course to take for your career, the location of your institution, accommodation, course fees and their scholarship grants. Hence, while you have the time, do some research into multiple colleges. Also, sign up to as many placements as you can to keep your options open. In addition, sign up to as many scholarship offers as you can, and remember to keep a record of it so you can compare later!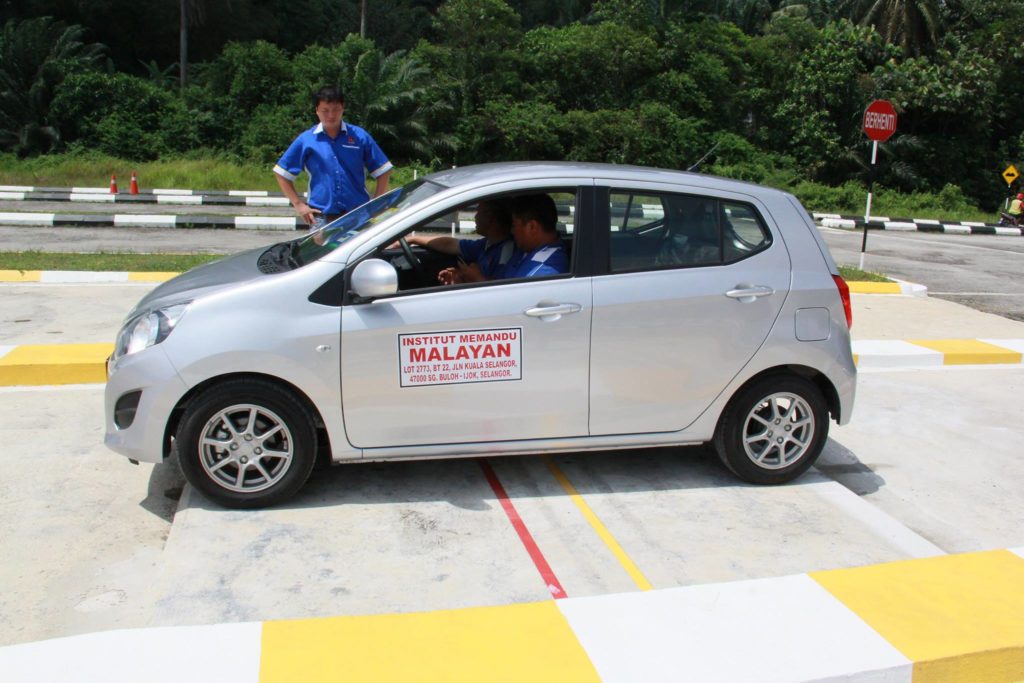 3. Get your driver license
Are you tired of having to depend on your mum or dad to drive you around? For instance, when you want to hang out with friends, go to the grocery, travel to work, or even go to classes, your travel is quite tied down when you have to depend on someone to get you around. To top it up, your parents may not be available to pick you up in the future when you are in college!
Earning your driver license is life changing, because it is another milestone of your independence. Now, you have the flexibility to schedule your travel routes to classes, to work, and going out with friends. In fact, getting a driving license is not a fast process. It takes on average one year to complete the whole process (of registration, attending 6 hours lecture, sitting for exam, drive test, etc). Hence, use this available time to get your driving examination. Your schedule may get really tight once you are in college!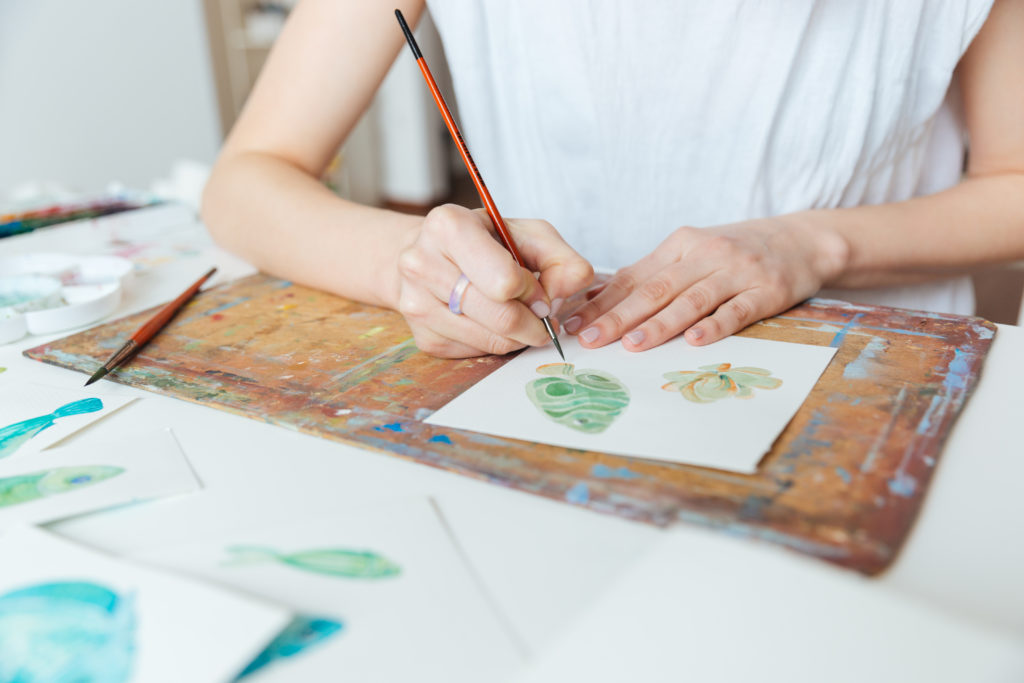 4. Pursue your hobby, or find a new one!
What are the activities that you have put aside while you focus on your studies? It is time to get back to doing things that fulfill your life with meaning.
A happy and fulfilling life associated with learning new things and doing them. This will also increase self-esteem and self-confidence. In addition, hobbies help you to associate well in a community, curb depression, help you to dissociate your mind from work, transit back to home life, and relax.
By the way there are many styles of hobbies: indoor, outdoor, collecting things, etc. So, what are your hobbies? If you think you don't have one, find one! You do not want to graduate as a boring person without interest or skills, hobbies are what makes an individual interesting and have depth!
5. Get a part time job or start a side hustle
If you find yourself in need of extra cash, you might want to start by getting a part-time job. Not only will you earn some money, you also learn skills that will serve you in your lifetime. Alternatively, if your family members have a business, you can help them too! This experience will be good for you to add into your CV/resume. After all, if you find yourself mostly wasting your time idling unproductively, you might as well force yourself to do something productive that benefits you.
Do you have talent somewhere? Perhaps it is coding, photoshopping, video editing, building a website, teaching, or sales and marketing? It is time to put your skills into work!
There are many platforms for freelancers to promote their work. Start by opening an account on a freelance platform or join any social media group to promote your services. Alternatively, you can create your business social media page and start promoting your product and services. Begin by opening accounts on job search sites, look up for jobs in social media, and ask your family member, relatives or friends for any jobs to refer to you. If in doubt, seek guidance from friends or family members. You will not regret early job experiences!
6. Learn a new language
Do you struggle with English, or Malay? Or perhaps you do not know how to write mandarin, or want to learn Japanese? Now you have the time to learn!
7. Join short courses
This is the time for you to learn what really interests you outside the classroom!
Besides that, the brain is like a muscle that needs to exercise regularly. Learning things, even at a more leisure pace, keeps the brain active and accustomed to problem solving. When learning is disrupted by post-SPM slump inactivity, it will be harder to get back on track! You don't have to study intensively, but do join classes to learn something new, creative, and interesting.
Join hands-on classes like tailoring, cooking, painting, dance, music, gardening, etc. Physical activities are therapeutic for your mental health! In fact, you might discover a new talent or interest.
Besides hands-on skills, you can learn something intellectual that can benefit your career academically. For instance, do you want to learn coding?
There are many free resources on the internet to learn a skill-set that will benefit your career. Also, sign up to as many free class previews at your field of interest to get to know your industry. You don't need to do anything for joining class previews, you just have to listen!
8. Join a volunteer
If you want to develop a skill set in a career field, volunteering in that field can help you develop the skills and knowledge you will need, and help you stand out among your peers! It is definitely the glowing beacon in your resume.
Besides that, participating in volunteer programs comes with many other benefits. To name a few, volunteer work exposes you to the opportunity to socialize and network with new people, develops leadership, improves your health, gives you a sense of fulfillment and happiness in life, and also boosts your self-esteem!
There are many non-profit organizations (NGOs) volunteer programs in Malaysia for students to contribute to a good course.
9. Meet up with friends
You never knew that one day, you and your friends could live far apart or study overseas. It could be a very long time before you get to meet your friends as care free as it is. And as time goes on, each of us will embark in our own journey of life. Spend this time to celebrate your milestone with your friends and create memories together!
10. Travel
If your finances and family allows, travel is a good pursuit. It has been have proven that travelling is good for both your body and your mind! In fact, you get to learn about cultures, boost your confidence, try on food of different ethnic, expand your horizon, create beautiful memories, improve your health and have fun!
So, how do you plan to spend your post-SPM free time? Perhaps now is the time for you to create your post-SPM bucket list! There is no one best pursuit to spend your time, but only the right pursuit for you!